Runaway Bay Marina had a front row seat to the first major storm cell crossing the Gold Coast for 2014.
The storm cell had been moving up the coast and came directly inland from the sea. We were hit with rain and hail and then just as quickly as started, it finished twenty minutes later and we were back to relatively clear skies.
One thing is for sure we definitely had the best seat in the house at the Marina!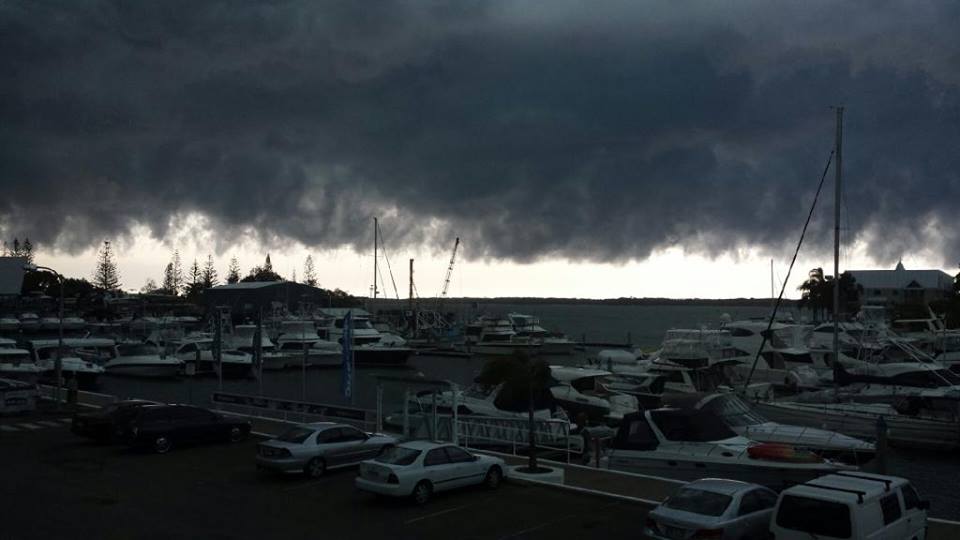 https://www.runawaybaymarina.com.au/wp-content/uploads/2019/09/Runnaway-Bay-Marina-Logo.svg
0
0
admin
https://www.runawaybaymarina.com.au/wp-content/uploads/2019/09/Runnaway-Bay-Marina-Logo.svg
admin
2014-01-05 12:00:54
2017-05-19 06:12:44
The First Big Storm Front for 2014