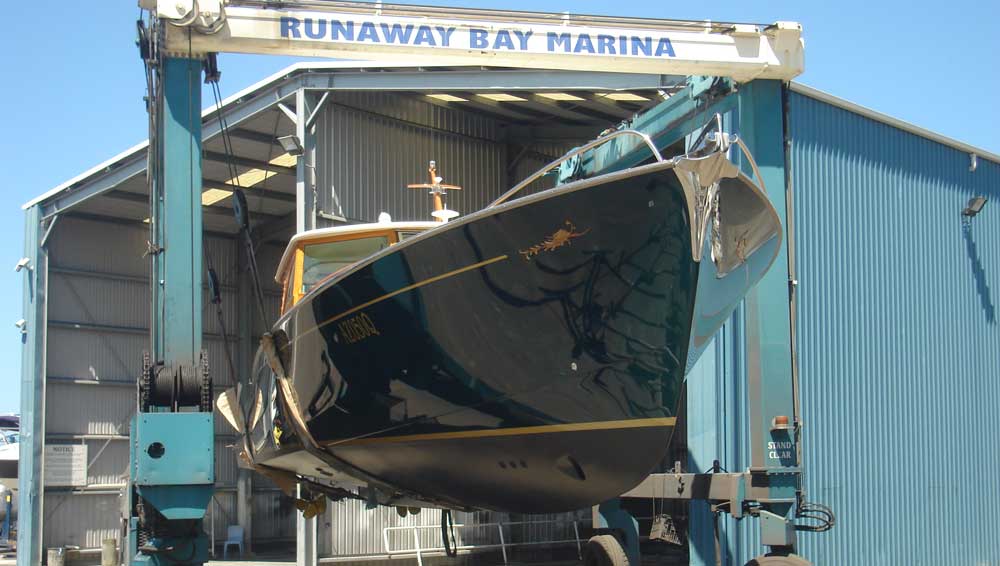 Everything you Need
On Hand
We understand the wants and needs of boaties – we are boaties ourselves. It's the reason why we're leading the way with facilities both on the water and out. From secure and convenient marina berths with great access, to dry stack boat storage where we can have your boat ready to go within an hour's notice – we consider it our job to get you out on the water, doing what you love, more often.
With marine professionals onsite for all of your maintenance needs, we're happy to point you in the right direction. While everything you need can be located here in the precinct, for your convenience, we have an open door policy for any external contractors you may require.
Sit back and drink in the view of Stradbroke and the Broadwater from one of the onsite bars, cafes or restaurants, or simply get out there and enjoy.